We understand the nuances, planning, and detailed operational requirements necessary to implement your technology rollout on time and within budget.
Eliminate the delays, extra expense, and worry-free from your IT hardware or software rollout. Experience the fast delivery process, specifically for the Huawei solutions below.
Order before December 31, 2023 and will be delivered to your doorstep within 5 weeks. Place your order now.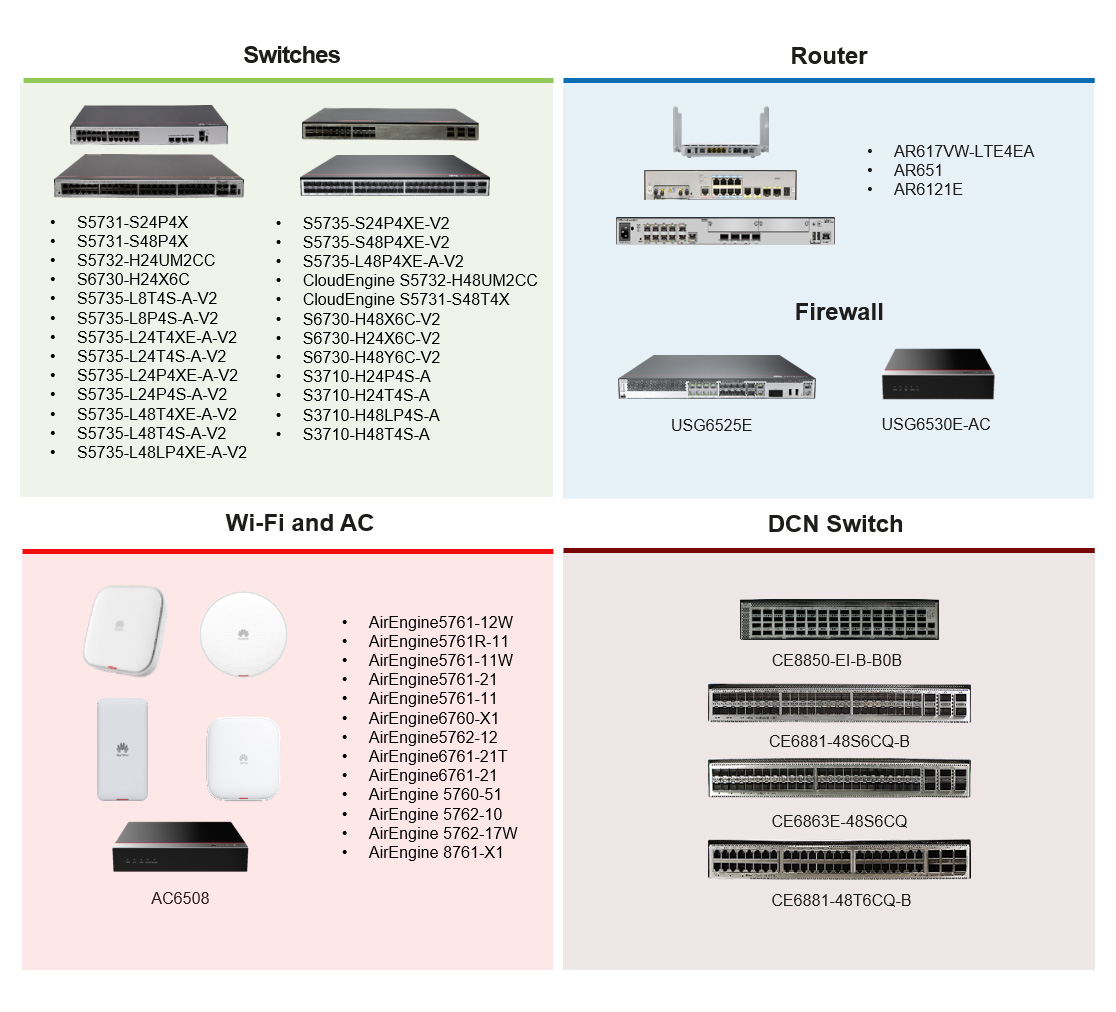 ---
Available in Malaysia.
Terms and conditions: Delivery time is dependent on stock availability. Please contact Huawei or one of our partners for details
Valid: Until December 31, 2023