In this always-on, 24/7, digital world, speed and security count. And time — network deployment time — matters. Because the world won't wait.
Wi-Fi 6, Campus Switch, DataCenter Switch, Firewall, SD-WAN are now available on discount.
Order before 30 Sep, 2023, and this vital infrastructure will be delivered to you within 2-4 weeks. Why wait? Take advantage of the promotion today.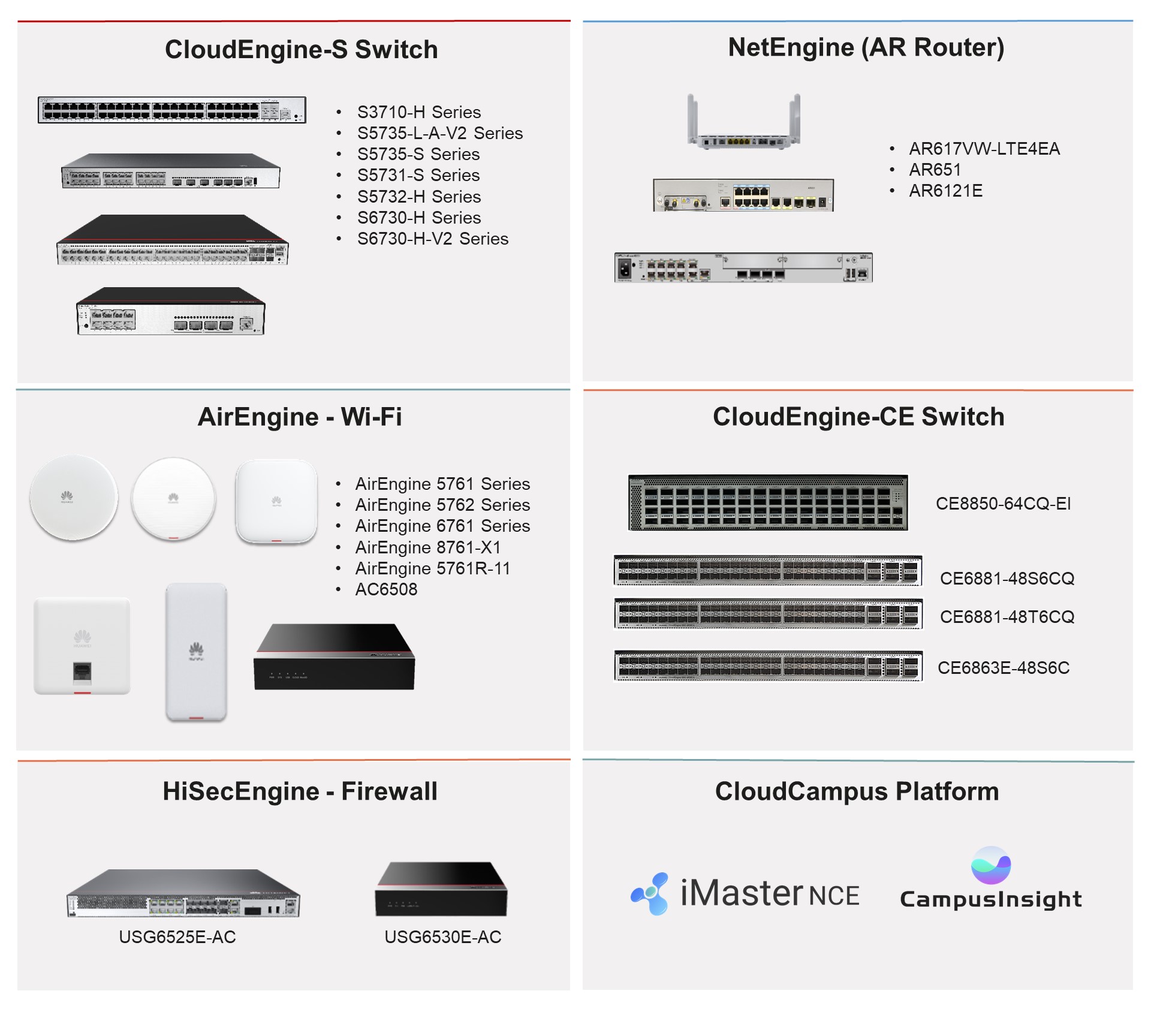 Click here to see all products list
---
Available in Hong Kong and Macau
Terms and conditions: Delivery time is dependent on stock availability. Please contact Huawei or one of our partners for details
Valid: Until September 30, 2023