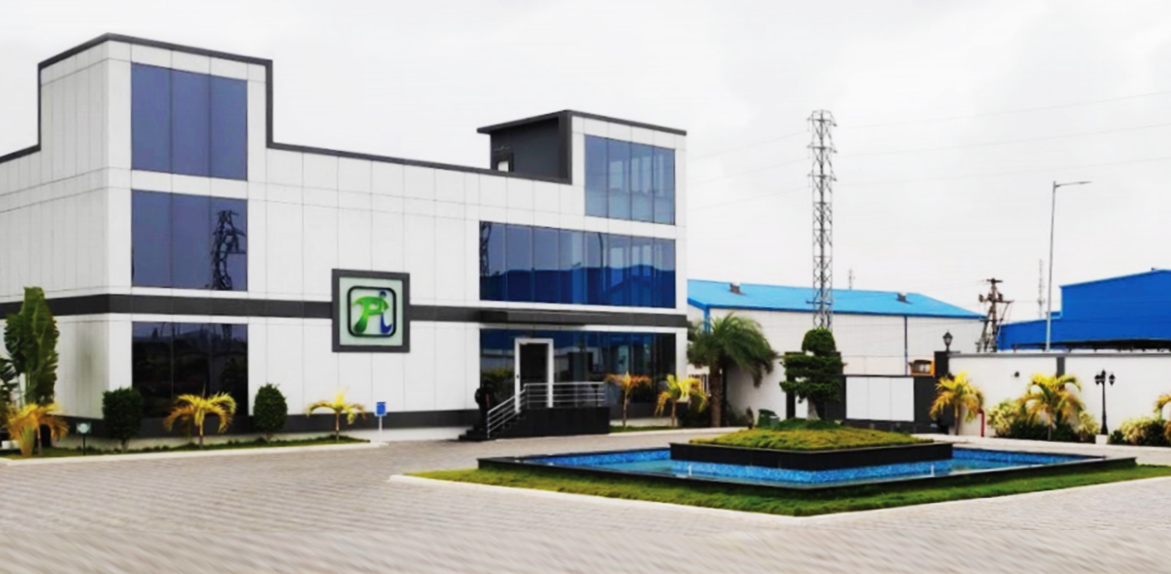 Pi DATACENTERS Wins bid for e-Government Project of Andhra Pradesh region

Based in the Andhra Pradesh region, India, Pi DATACENTERS is one of the major Multi-Tenant Data Centers (MTDC) in Southern India.

With four Uptime Tier IV data centers and 9,000 racks, Pi DATACENTERS provides DC leasing and private cloud services to the government, finance, healthcare, education, energy and retail industries.

In June 2018, Pi DATACENTERS won the bid for the e-government cloud project of Andhra Pradesh.
Very Large Project Scale and Limited Time for Delivery and Deplyment
Altogether, the project scale involved 33 departments, 72 IT projects and 800+ services. The main challenges and issues faced by Huawei were:
The lack of a centralized portal/dashboard
Redundant, non-uniform data in various department databases
Duplicated systems across departments
Complex process workflows
The need for manual interventions in support systems
The e-government portal project objective was to build a citizen-centric one-stop, digital, process-based, automated e-Government platform, in order to provide a unified portal based on free information flows that could ultimately meet the government's "Sunrise AP 2022" plan.
This large-scale project required many services, including the Core Cloud Platform, DataLytics, applications, a unified portal and unified monitoring.
Huawei FusionCloud Full-Stack Private Cloud Solution
The One-Portal vision was "to be the single access point for all e-services provided by the government to citizens, businesses and government organizations for sustained development".
The cloud platform was required to support multi-tenancy, on-demand self-service provisioning, zero human intervention, big data analysis, machine learning, 500-km DR and hybrid cloud architecture. Rapid delivery was also required.
Huawei proposed a 3-phase plan with the objective to meet e-Government service requirements within 5 years:
1. Phase 1: Basic Cloud Services, reusing 50 legacy devices
2. Phase 2: Migration of services from the SUSE and VMware platforms, expansion and addition of 100 servers, plus implementation of DR services online to ensure service continuity
3. Phase 3: Adoption of SAP HANA services and BMS to answer the heavyload service hosting
FusionCloud provided the triptych IaaS+PaaS+DaaS to meet the current and future e-Government requirements.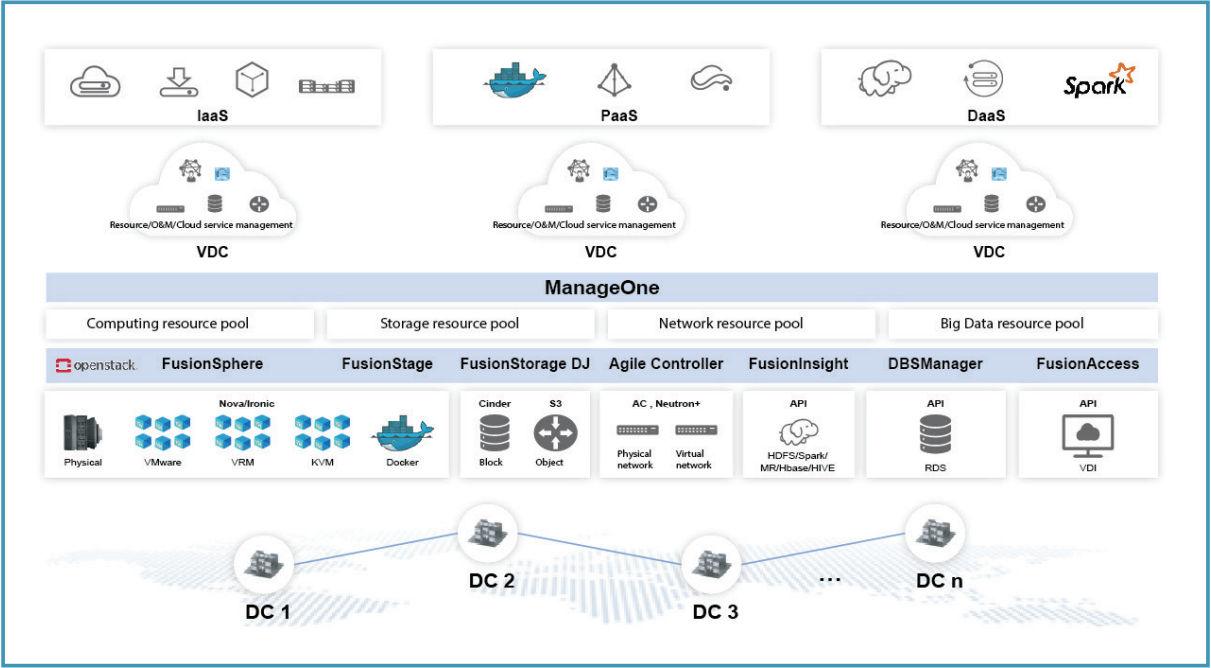 The FusionCloud platform, based on the triptych IaaS+PaaS+DaaS, enabled the government to provide a one-stop e-Government platform and to meet both current and future requirements.
Rapid deployment of the systems was achieved within 1 week and service rollout supported within 1 month, enabling Pi DATACENTERS to quickly monetize its services
Services provision in 3 minutes, full-process multi-user self-service application allowed, and online operation requirements were met